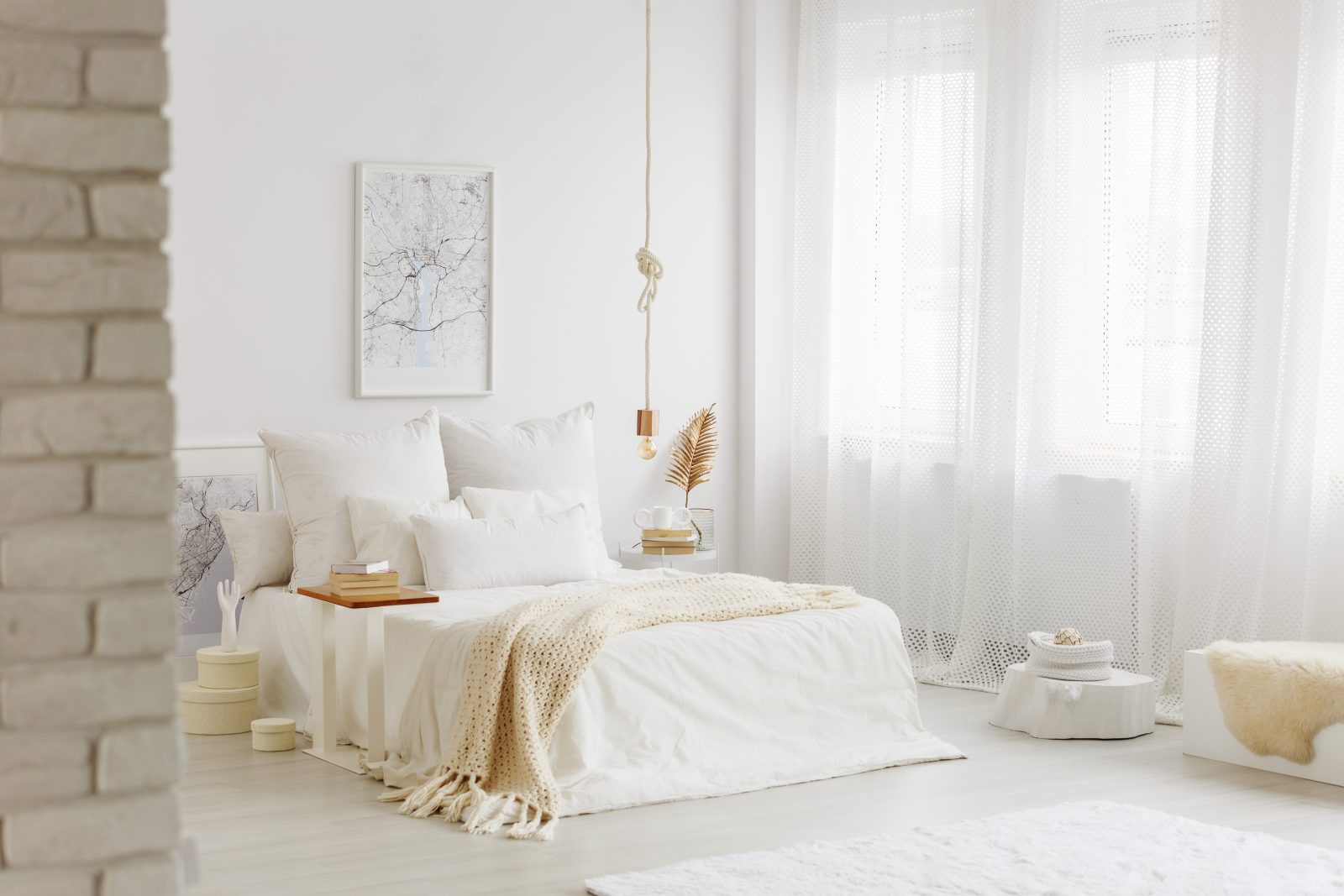 How to choose the right gloss for your next painting project?
Now that your better half has finally accepted your colour choice, it's time to choose the gloss. This step may seem trivial, but be aware that the choice of gloss must be taken with consideration since it will undoubtedly influence the look of your room.
Glossy
This gloss is extremely resistant to frequent cleaning and rubbing. The result is very intense since it is the gloss that reflects the highest percentage of light (85% and more gloss).
At MF Paints, we use this gloss for specialty products such as our rust resistant ISO-RUST 4000 and our two-part 100% solids epoxy coating 2600.
Semi-gloss
The semi-gloss is used for doors, moldings and high-traffic areas that require frequent cleaning such as the kitchen or corridors. Like the glossy finish, semi-gloss is very resistant to cleaning and rubbing. As it reflects a rather high percentage of light (35-55%), it is more aesthetic to use in white. Beware, semi-gloss accentuates the surface imperfections.
This gloss is available in Portico 100% acrylic 240 and Epoxy Plus 3700.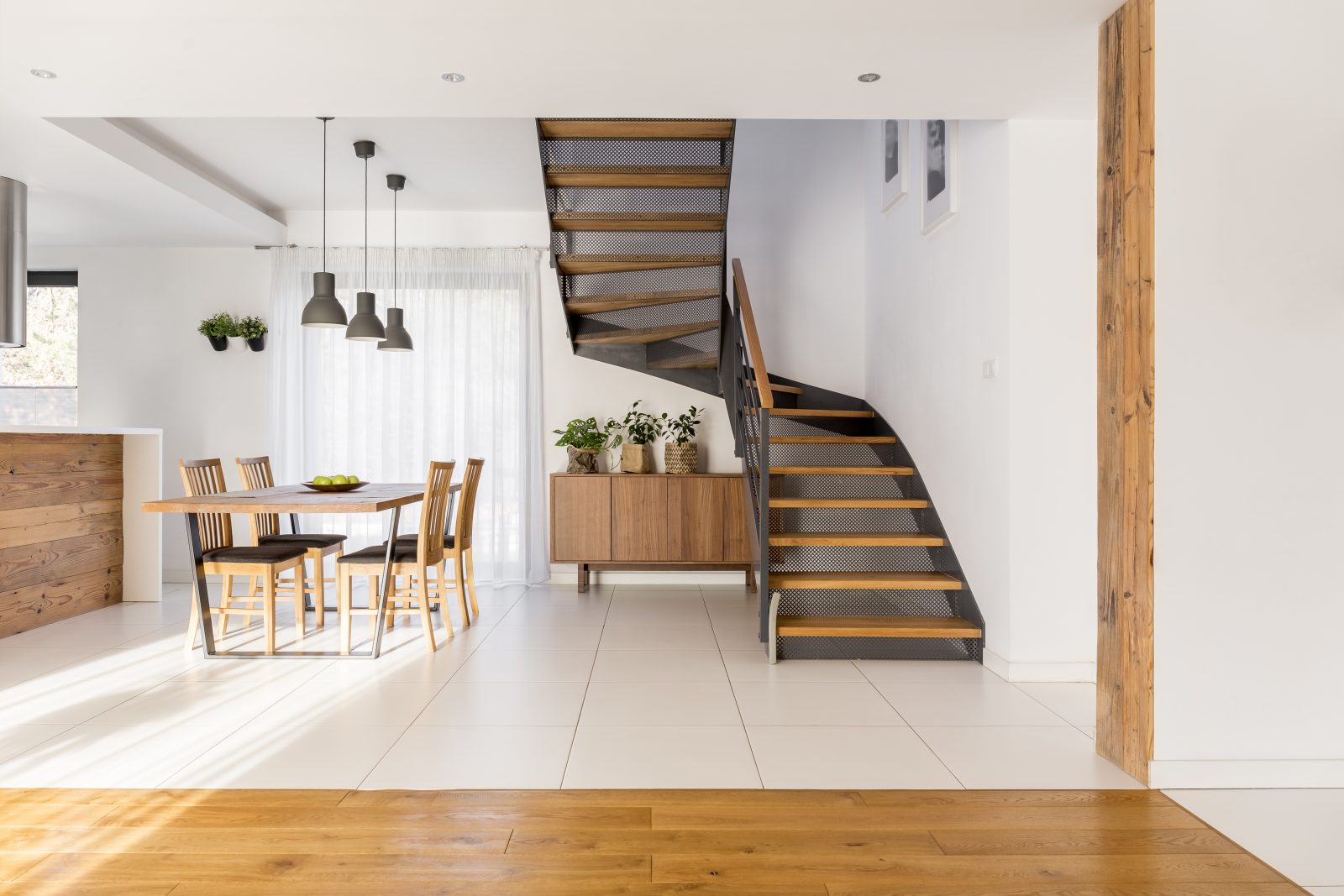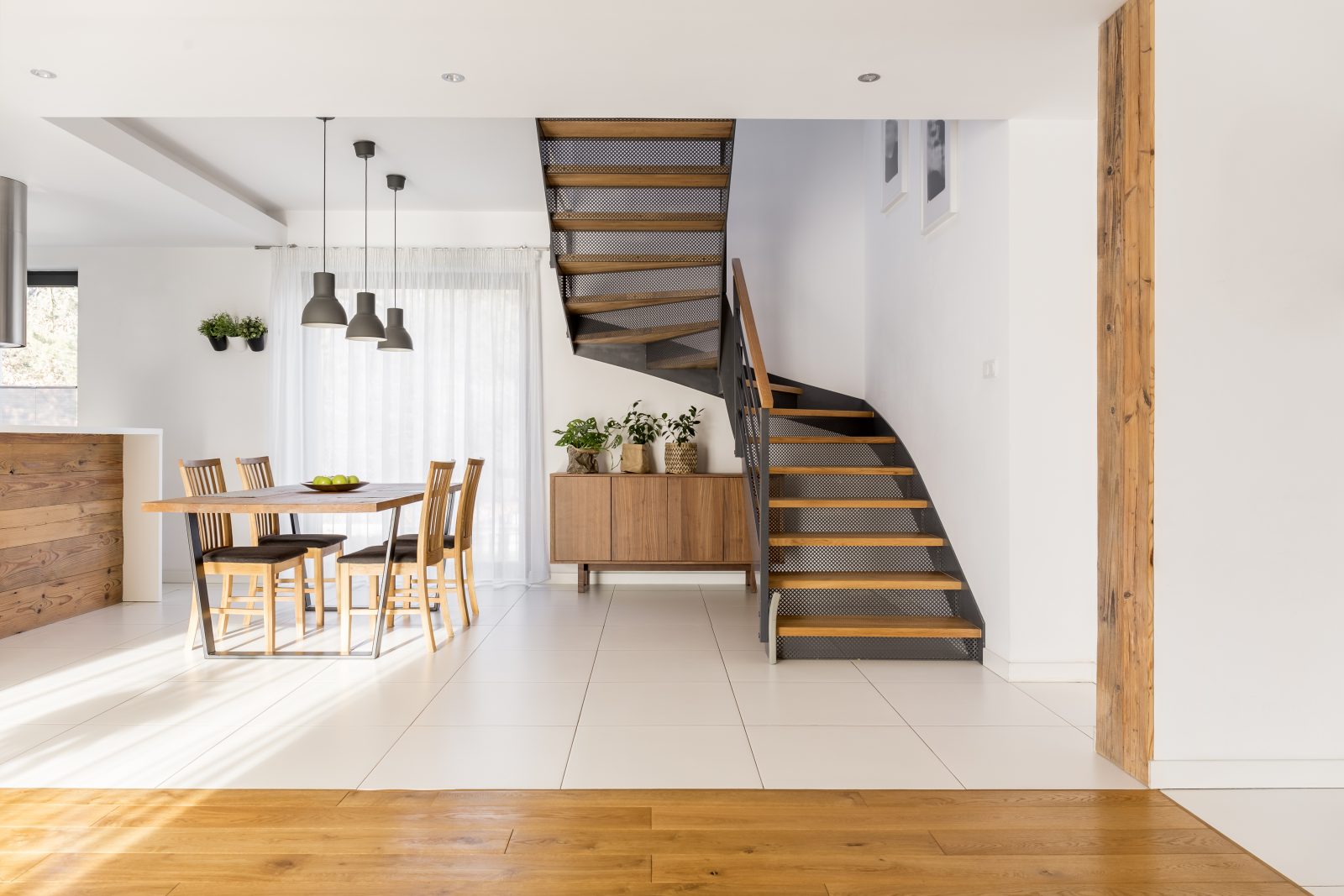 Pearl / Platinum / Melamine
The pearl, platinum or melamine finish can also be applied in high traffic areas as it cleans well enough. You can use this gloss in a kitchen, bathroom, corridor and on doors and moldings. Its percentage of gloss is between (15-25%). Pearl / platinum / melamine finish has a softer effect than the semi-gloss. Like semi-gloss, pearl can be used to highlight architectural moldings and fixtures such as ceiling medallions and cornices. The contrast of the gloss between ceiling and moldings (cornices) creates a very elegant effect.
These glosses are available in Portico 100% acrylic 230, Epoxy Plus 3200 and Latex Plus 130.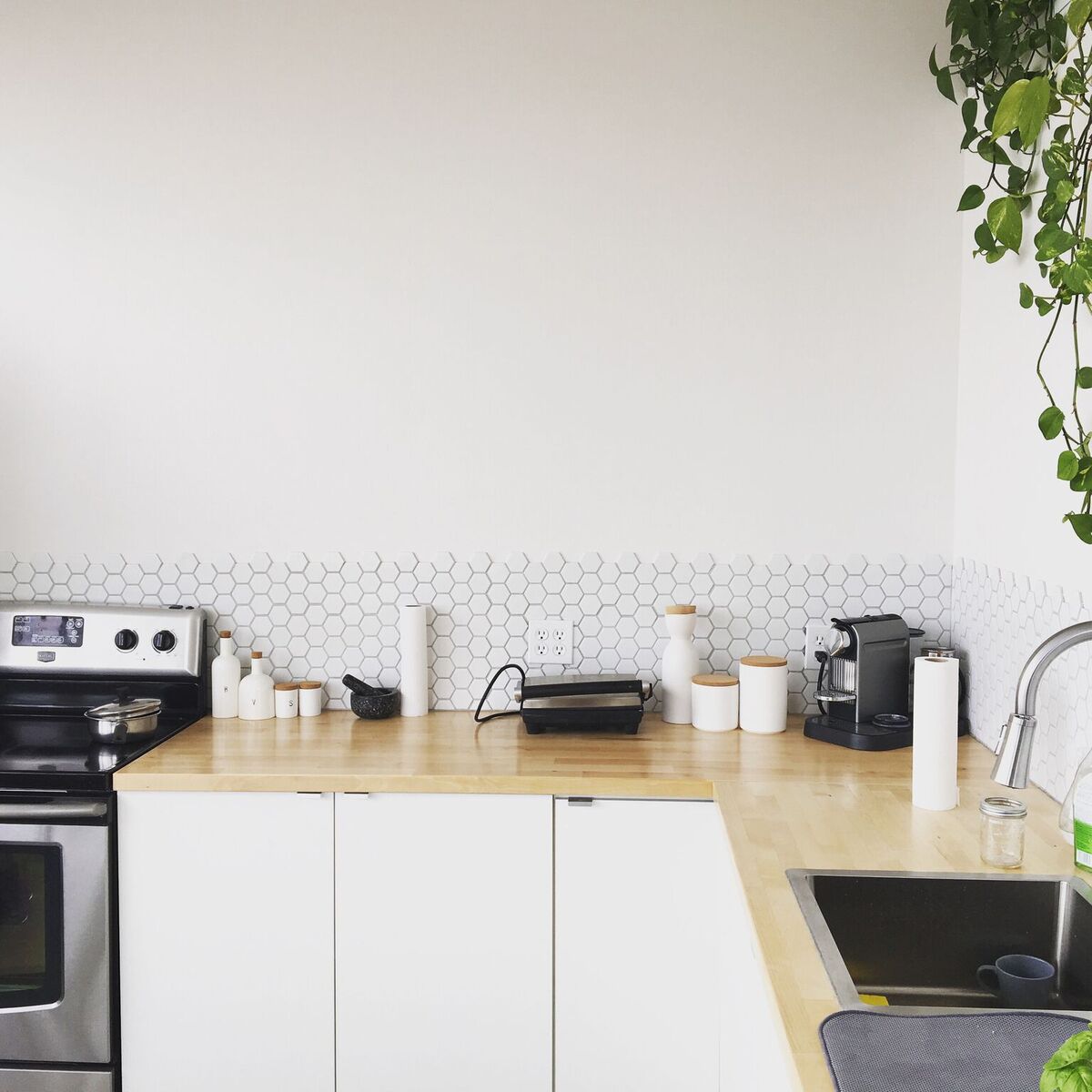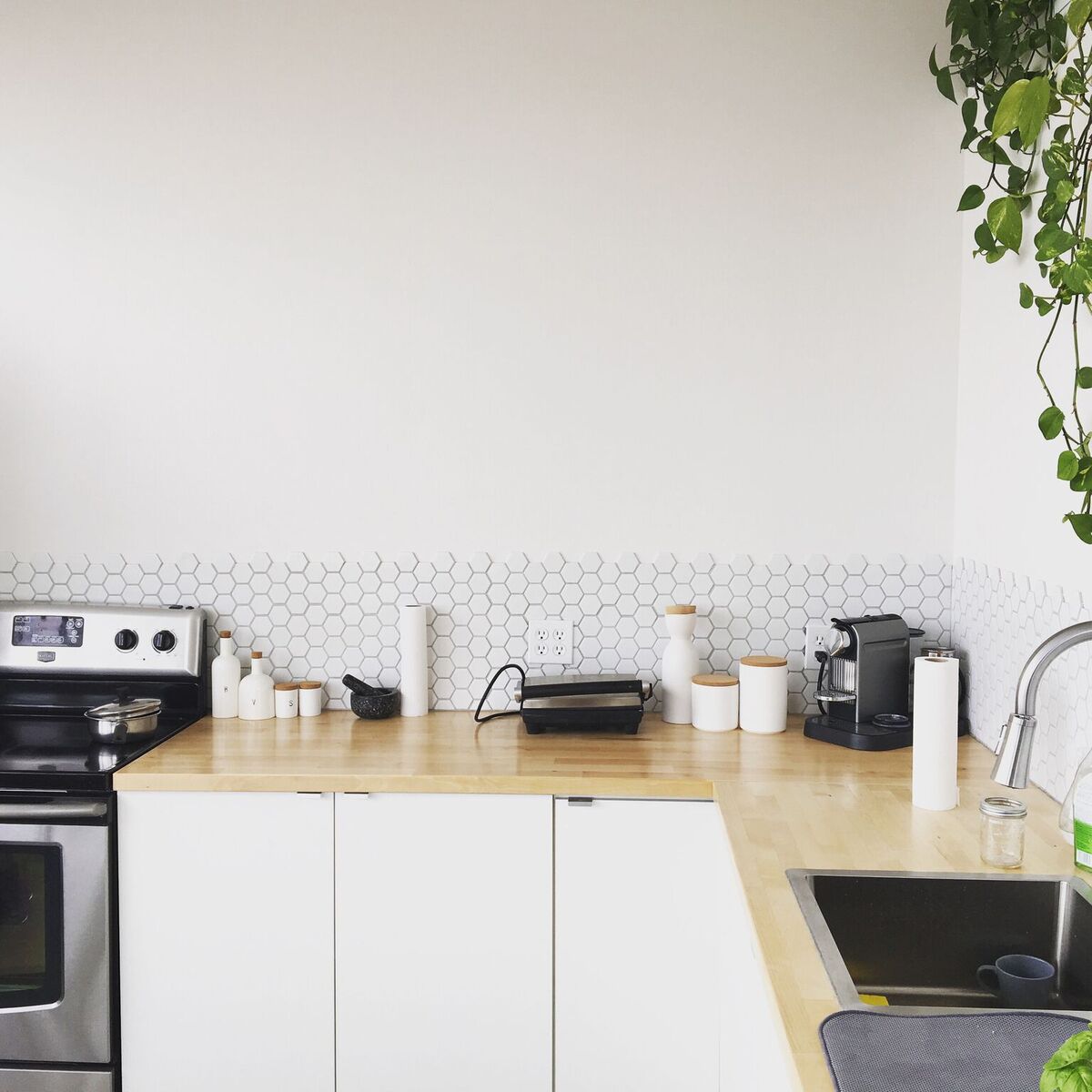 Velvet / Satin / Eggshell
Velvet, satin or eggshell gloss is slightly glossier (4-10%) than the flat finish. These glosses are ideal for medium to low traffic areas such as the bedroom, living room or any other room where a soft, washable gloss is required. These three glosses are the most frequently used since they offer a good compromise between glossy and flat paints.
These glosses are available in Portico 100% Acrylic 260, Latex Plus 160 and Epoxy Plus 3100. Opt for Portico or Epoxy Plus for thr best resistance to cleaning.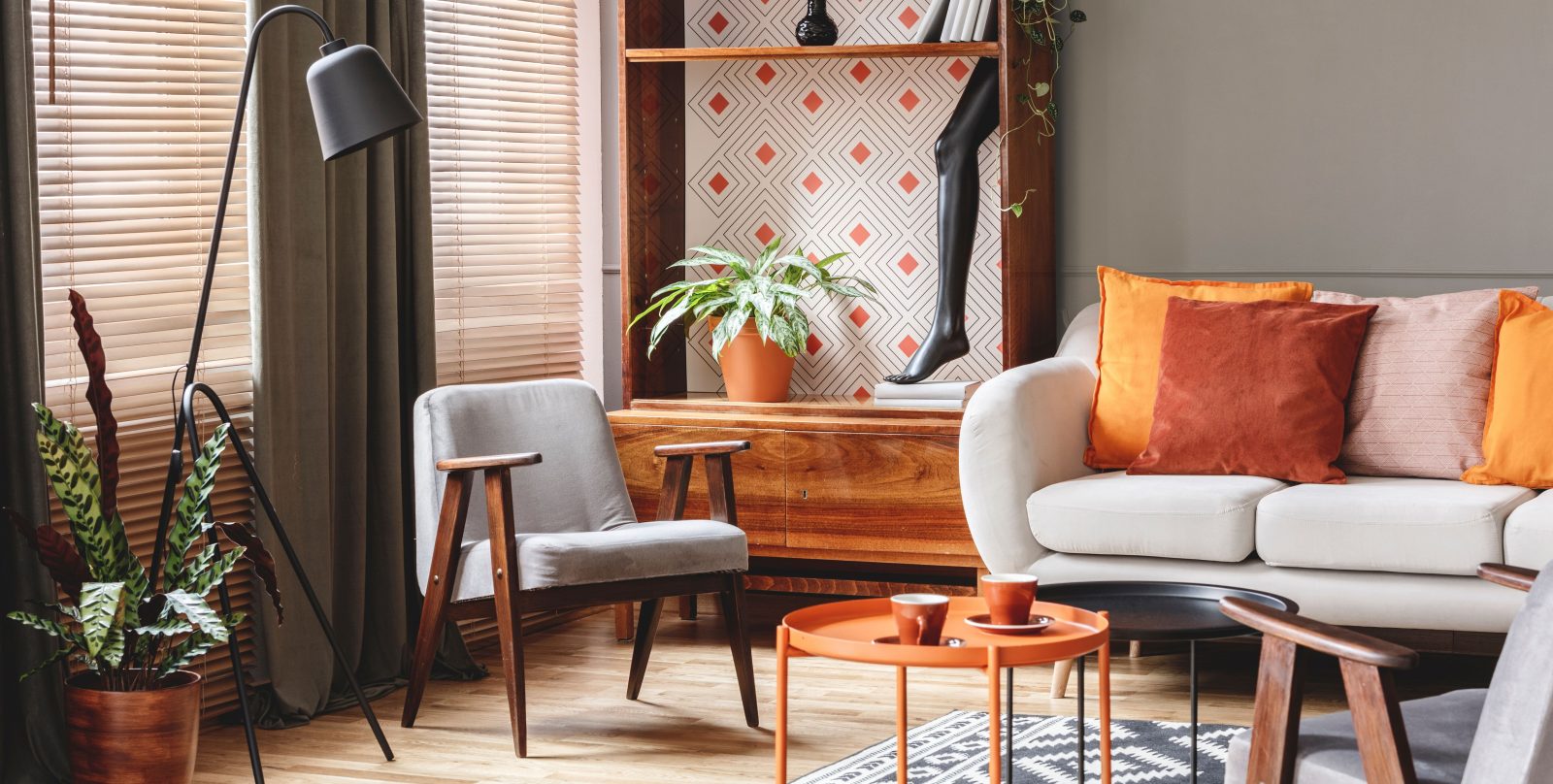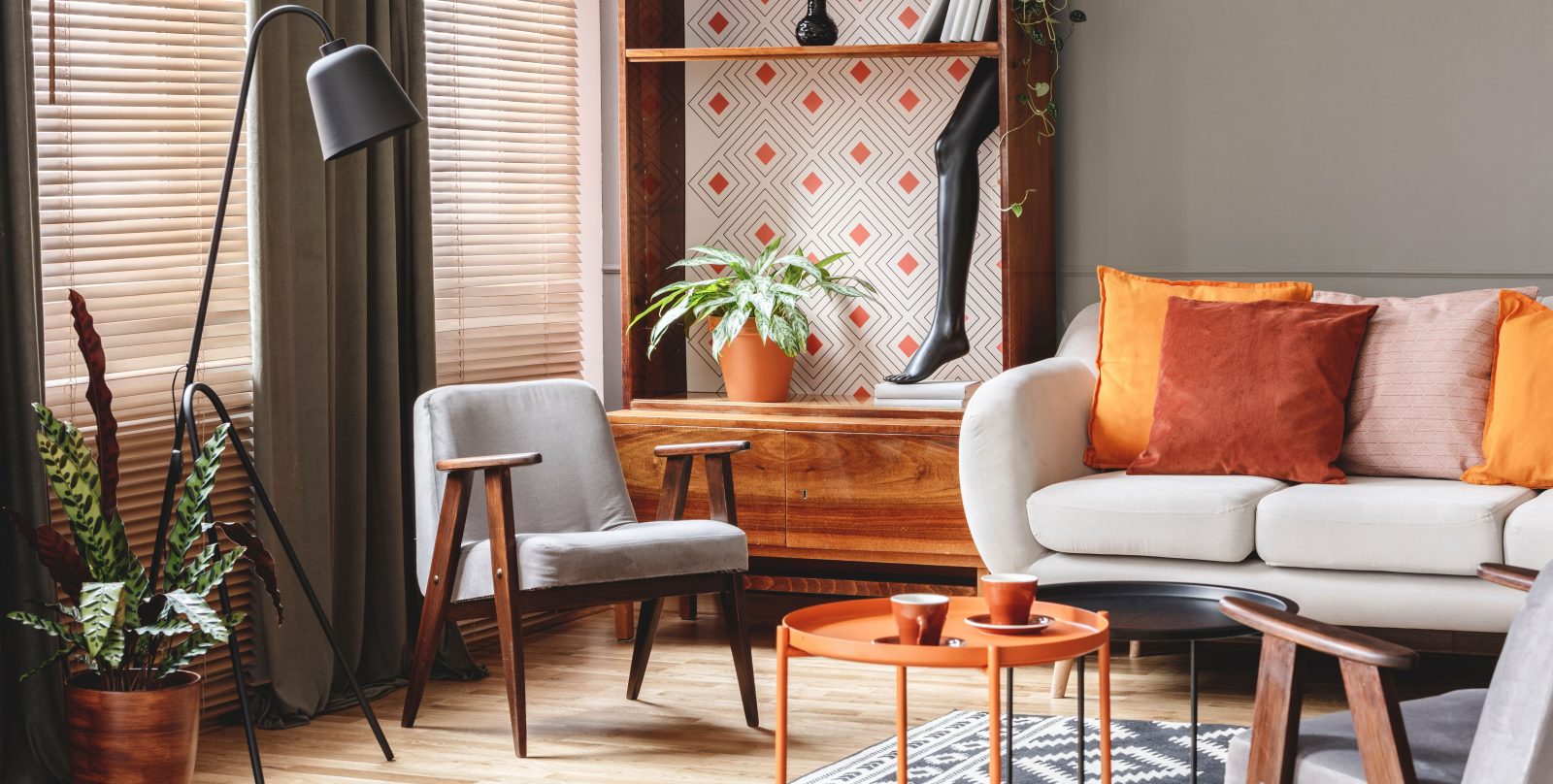 Flat / Suave
The flat finish is the one that best disguises imperfections and gives the most colour richness. It creates a warm and harmonious ambiance and is perfect for low maintenance areas such as bedrooms and ceilings. If you share your home with small children, avoid this gloss on the walls as it does not clean easily.
Thanks to its very low gloss (1-4%) this finish is also ideal for open rooms and / or with multiple windows. Unlike other glosses, the flat finish will make your room seem bigger when applied to ceilings. See our article Painting a Ceiling Like a Professional to successfully paint your ceiling.
These glosses are available in Absolut Flat 1670 for ceilings or Designer Plus 2050 for walls.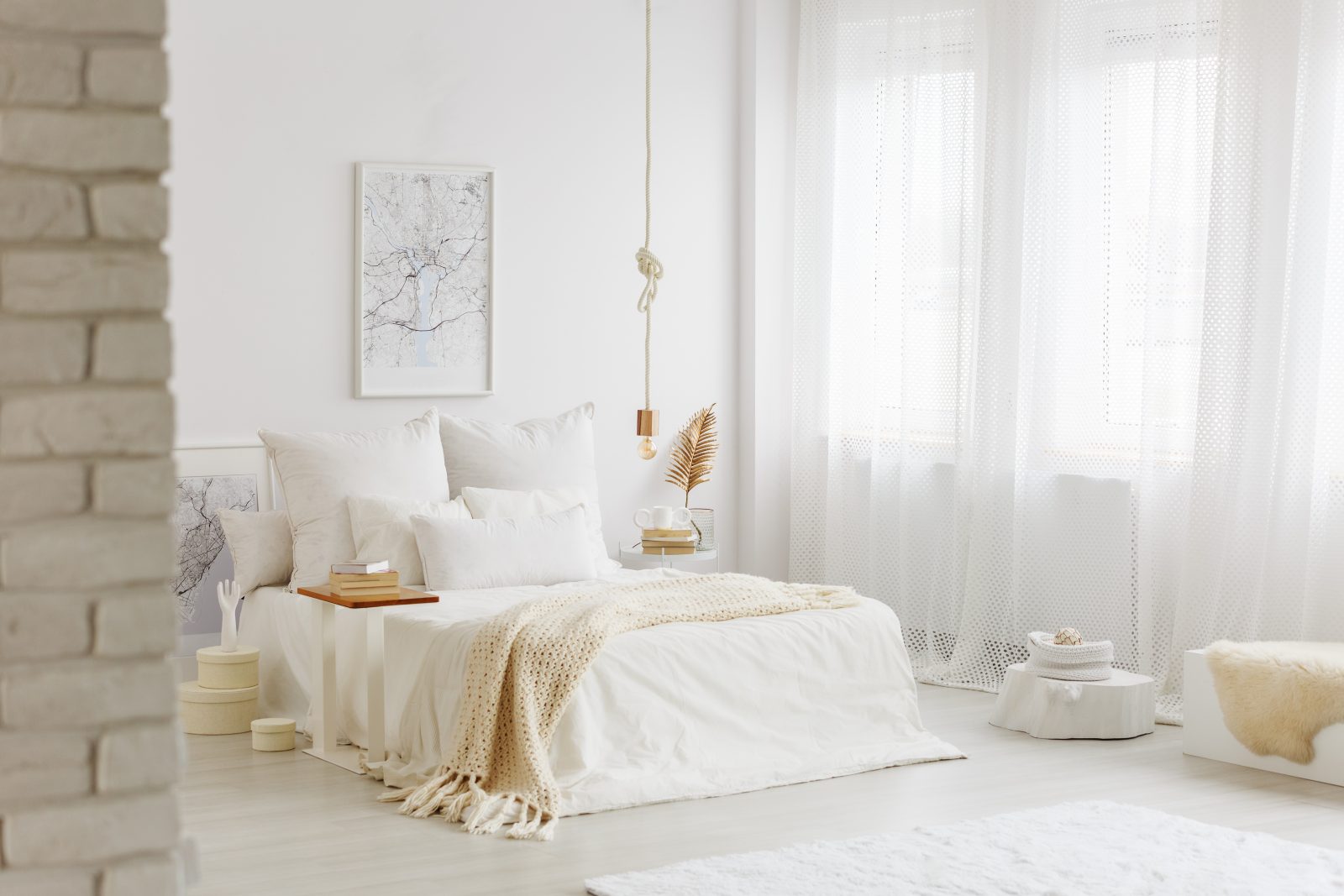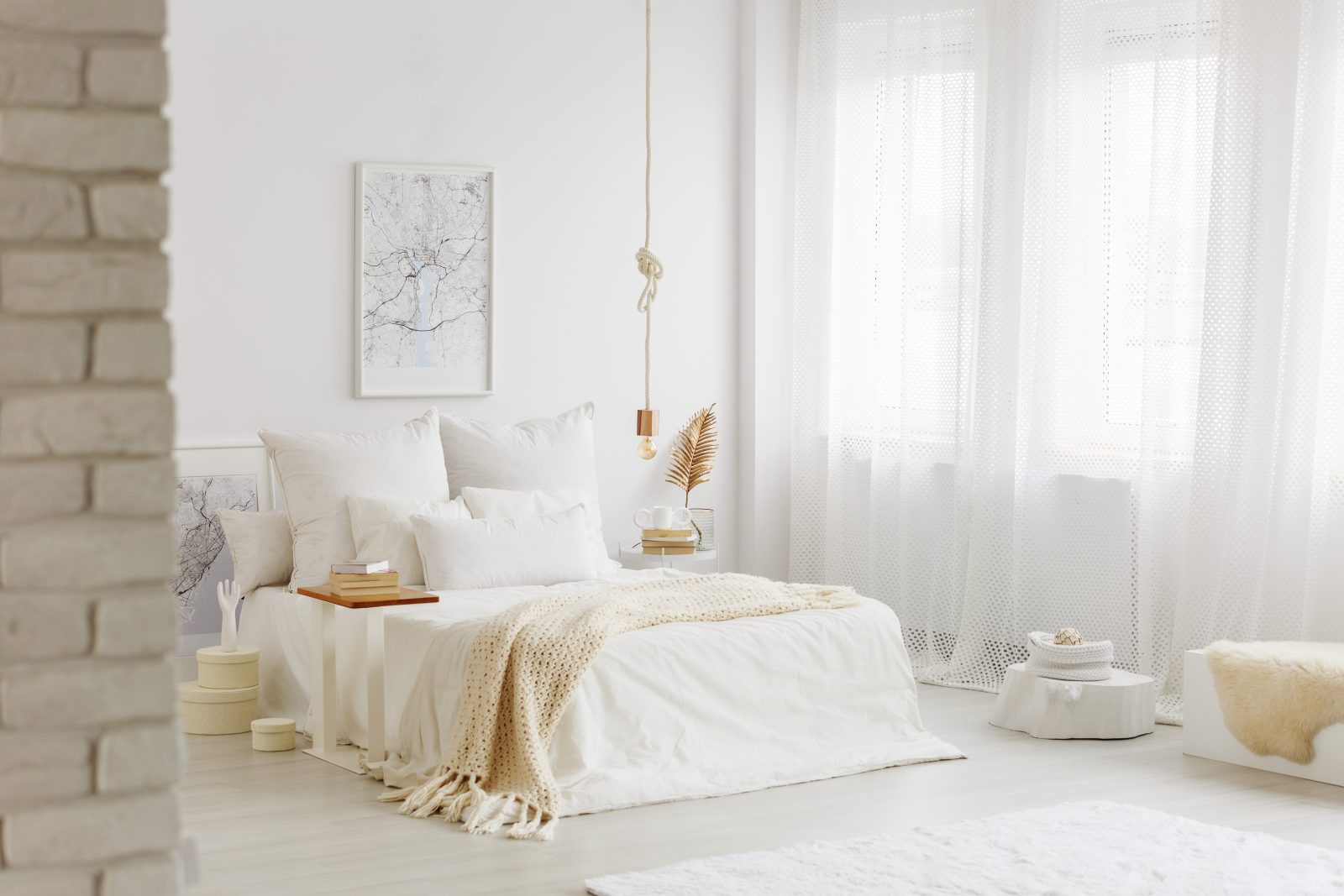 In conclusion, do not make the same mistake as I did. If you are organizing a painting party and everyone has their own handy pan, make sure to identify them because semi-gloss paint on a ceiling is horrible…