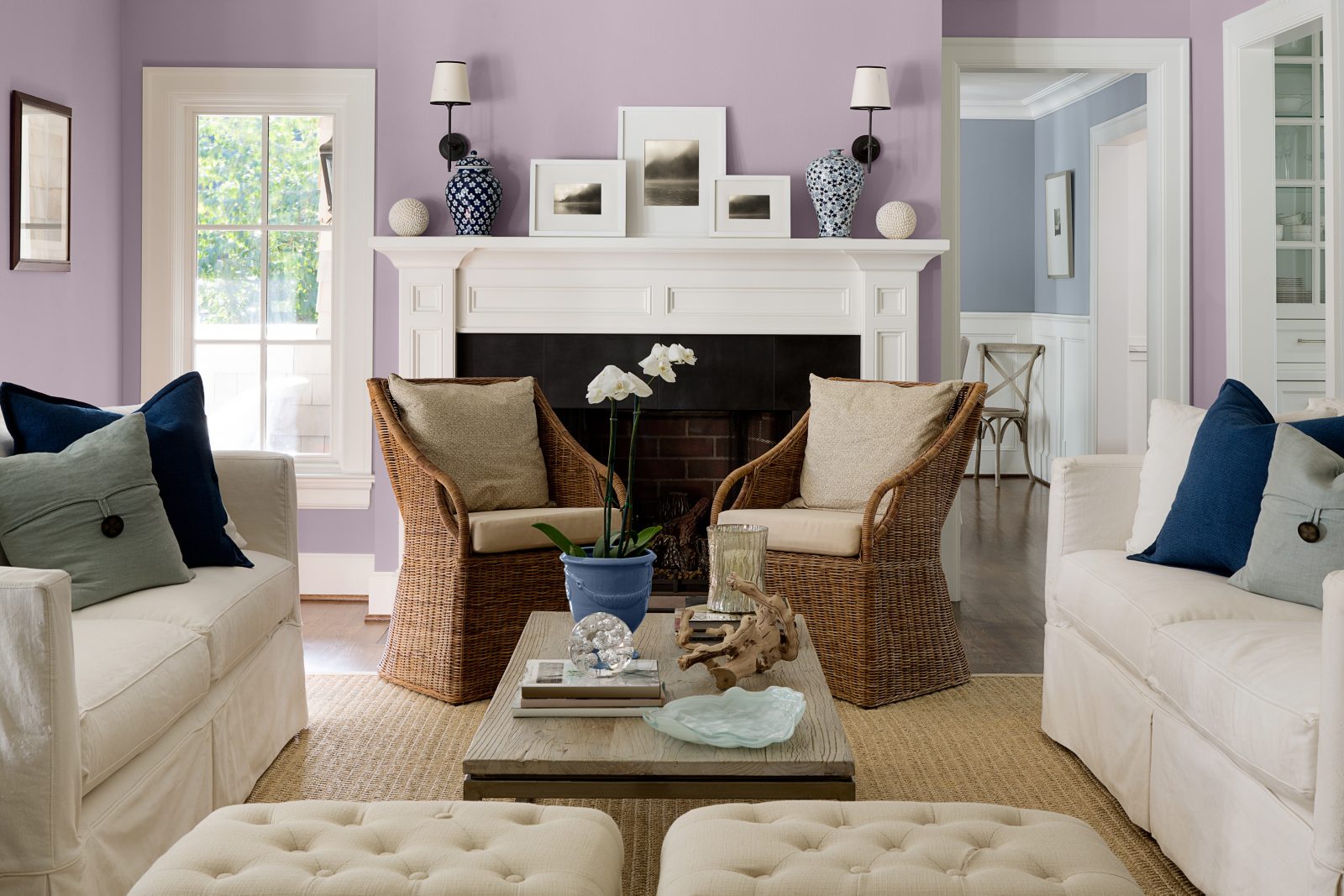 Every year, the experts at MF Paints analyze decor trends to find the hottest paint colours of the year. Since the entire globe has been collectively focused on dealing with the COVID-19 pandemic, colour trends are surprisingly similar from one continent to the next. Here's an overview of our 2022 colour trend predictions.
 

Earth tones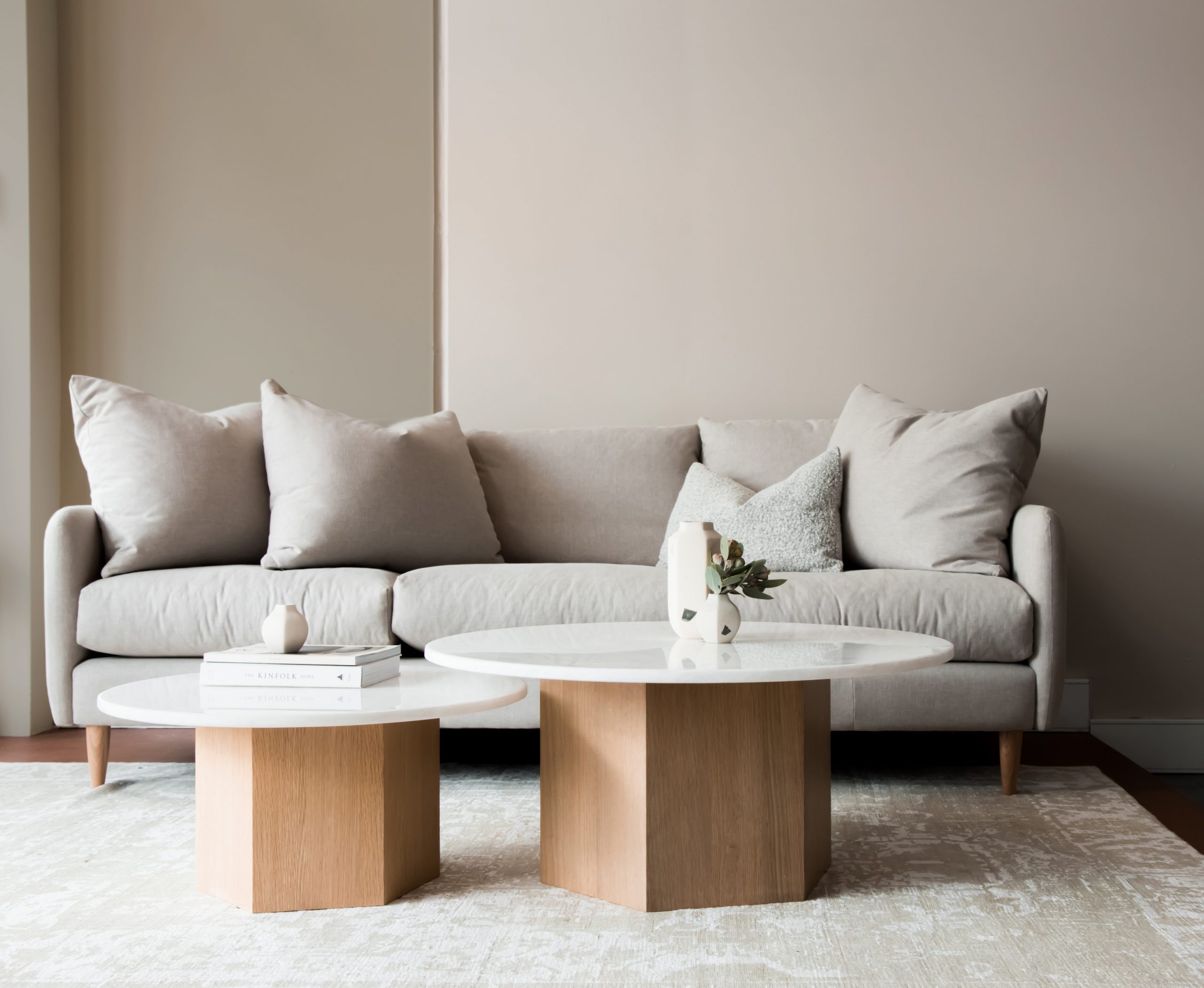 Neutrals will always be popular. In fact, our experts have noticed that neutral paints have begun to replace the cold whites and greys that dominated the paint industry for over a decade. Consequently, shades like sand, pale brown, cognac and burnt orange are sure to be popular in the coming year. These sixties-inspired tones are reminiscent of the mid-century decor used on the set of Mad Men.
Our suggestions:
0566 – Sheepskin
0569 – Fireplace Mantel
0989 – Impulse
Green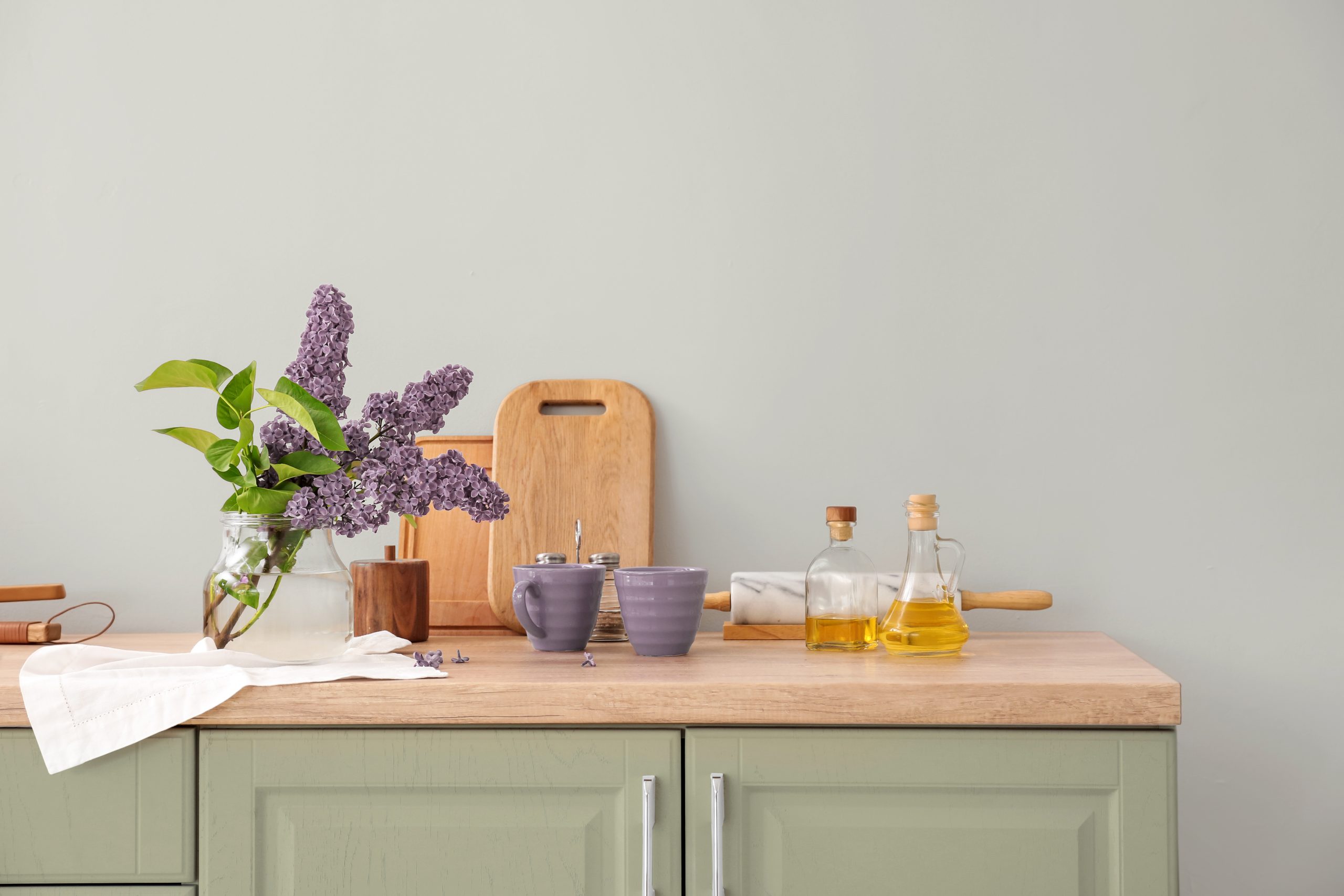 Green is associated with growth and is shown to help boost creativity. Whether you prefer a pale shade with a hint of sage or a deep hue like hunter or forest, green is an excellent colour for any room. Among other things, it pairs well with bold patterns and bright yellows. Additionaly, it's the perfect choice for a home office since it helps improve concentration and productivity.
Our suggestions: 
0408 – Rediscover
0430 – Vegetarian
Lavender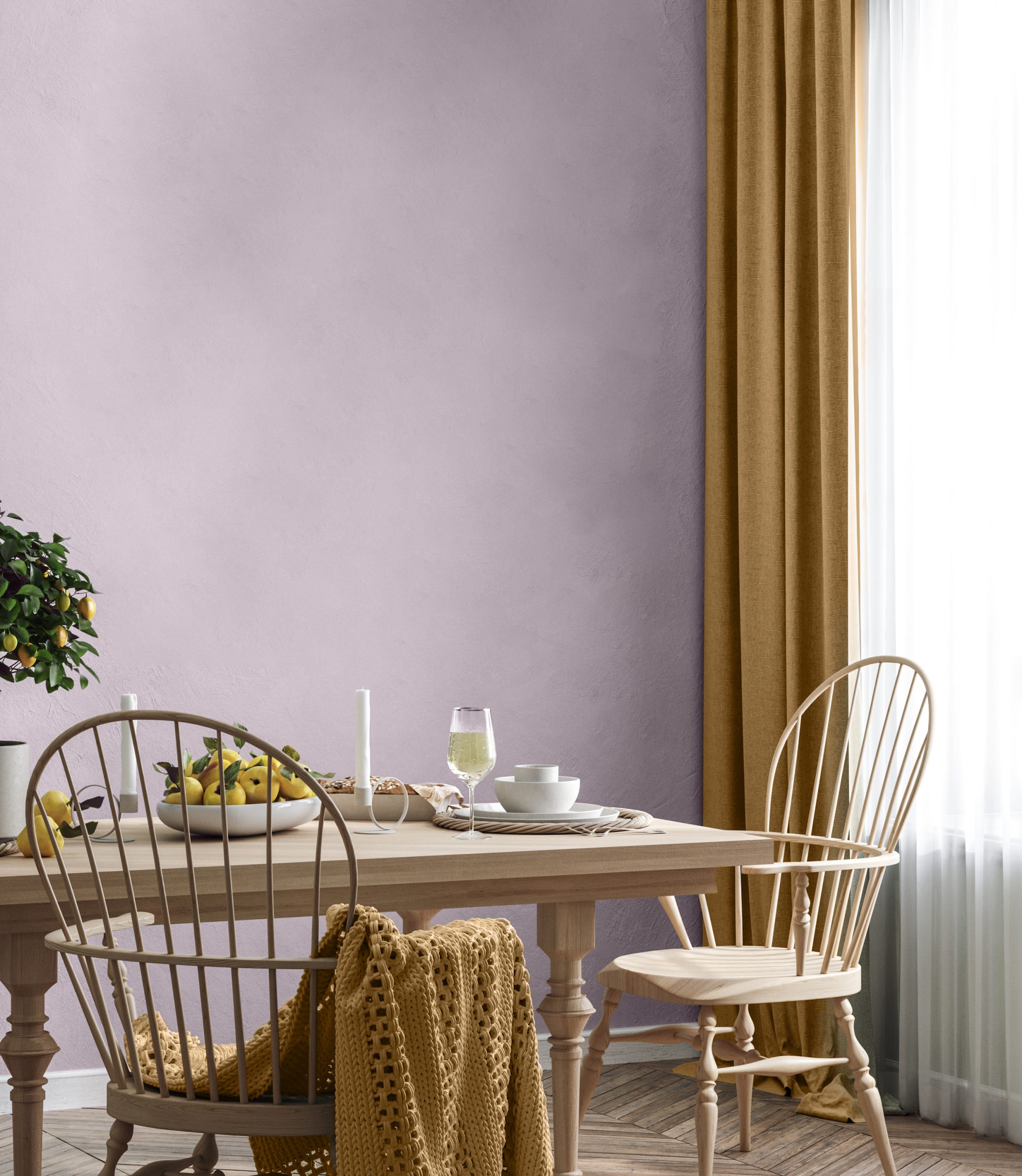 This beautiful floral hue is one of the top trending colours of the year. The new year marks the beginning of a new chapter, and the desire for a fresh start in 2022 has sparked an interest in gentle shades that promote healing and reflection. Consequently, the experts at MF Paints have dubbed Desire the hottest colour of the year. This light shade of lavender evokes optimism and creates a soothing atmosphere.
Our suggestion: 
1219 – Desire, the colour of the year for 2022
Blue
Blue relaxes and calms. According to interior designer Melanie Gervais, blue is a suitable colour for just about any room. She states that "In the kitchen, this colour whets the appetite. In the office, it creates a Zen-like atmosphere that reduces stress. In the bedroom, it helps stave off insomnia, which is why it's often seen in nurseries and children's rooms." Her pro tip is to paint all fours walls right up to the edge of the ceiling.
Our suggestion: 
0624 – Blue Pot
Acidic colours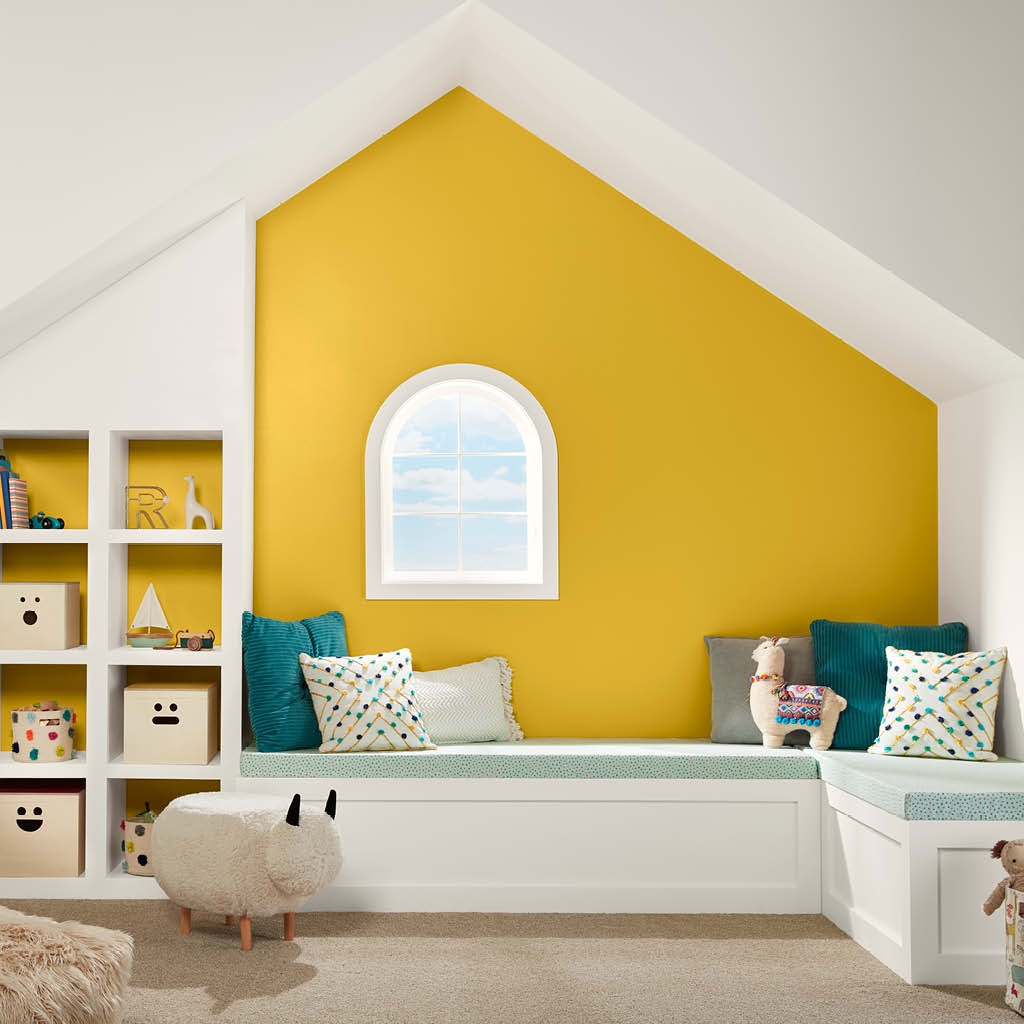 In response to letting go of the stress from the past two years, many people are turning to bright and playful acidic colours like fuchsia pink, Kelly green, lemon yellow, carmine red and azure blue. These bold shades have been spotted on the catwalks of major fashion shows, and most recently in home decor. These colours are a nod to the return of Memphis style, a look that gained mainstream popularity in the early 80s.