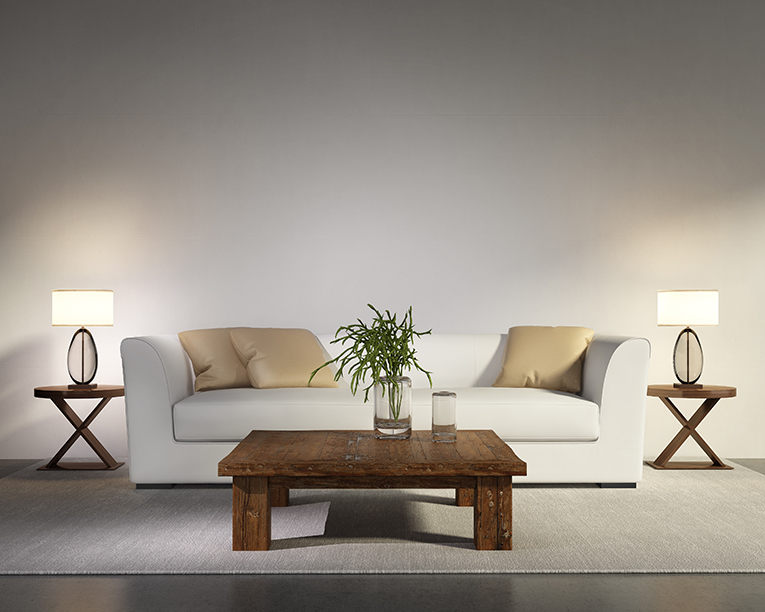 The art of decorating your living room at low cost
Time goes by and we often postpone our decoration project, thinking that it's too expensive or too time consuming. Yet, several quick and inexpensive options are available in order to obtain a cozy lounge space that is worthy to be pinned on your Pinterest homepage! Aline Abel, decorator from our distributor Decoration Paré, in Trois-Rivières, kindly shared her advice with us in order to help you revive your living room.
Featured Accessories
You can decide to paint your living room with sober colours and decorate with more colourful accessories. You can also decide to add cushions, frames, curtains, a blanket or even a colourful armchair to steal the spotlight of your decor! Besides, you can always alter your accessories and replace them with something else when you feel like it.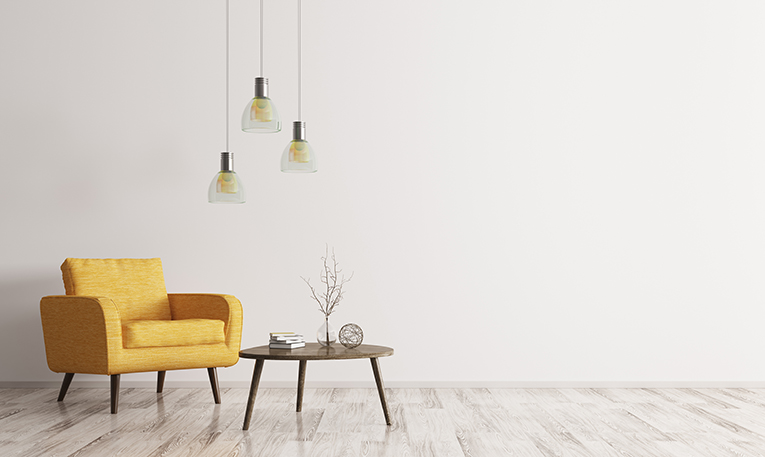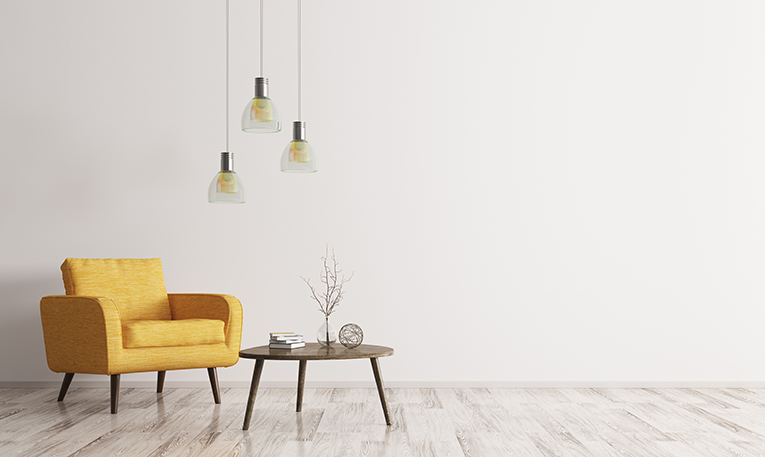 A Wall with Punch
On the other hand, you can choose to use paint as your accent, either by applying a vibrant colour, patterns or wallpaper on a single wall and apply a sober colour on all the other walls. The accessories could then be picked out to vary the textures and shapes or to recall the colour used on your wall. Contrasting coloured accessories can still be used but in smaller doses. If you feel a bit more daring, Aline suggests that you paint the entire living room using a bright colour, however, you must make sure that your accessories are neutral shades.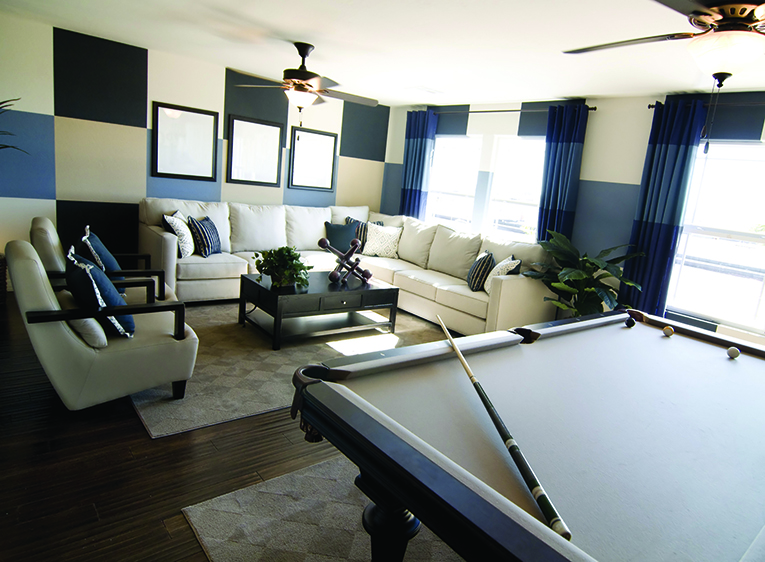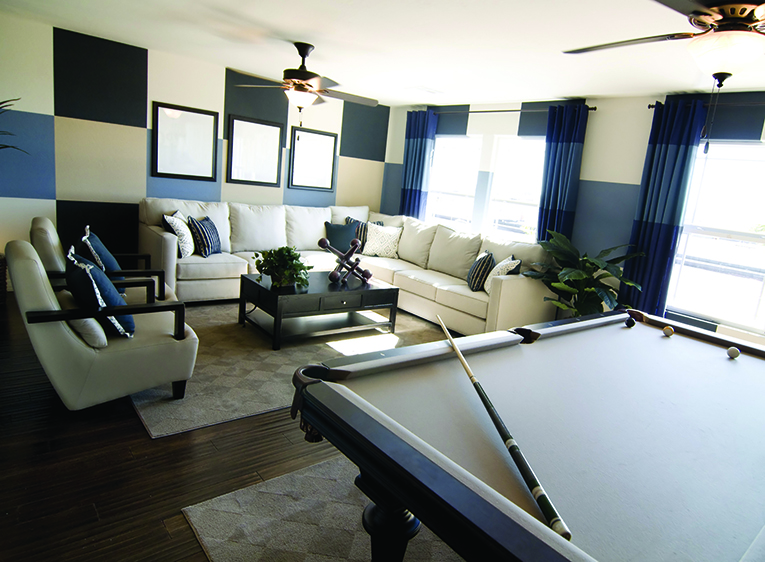 Magic Carpet
The rug provides a comforting warmth to the living room and an unavoidable finish matching your decor. The carpet can be used to delimit a space in the room or simply to add a decorative contribution. It offers you the possibility to modernize the look of the family room while adding a little more softness.  In short, the rug is a "must" to create a pleasant atmosphere for chat and relaxation! However, choosing the pattern, texture and size of your rug can become very complex, so why not let Aline, a professional decorator, give you a little helping hand!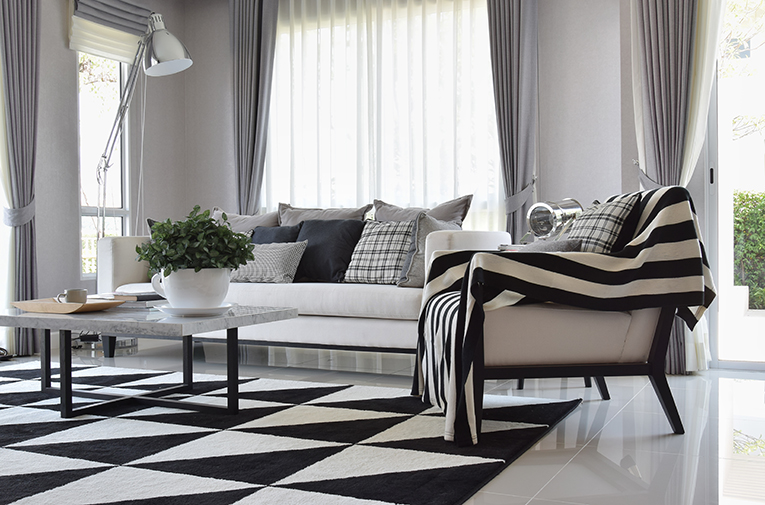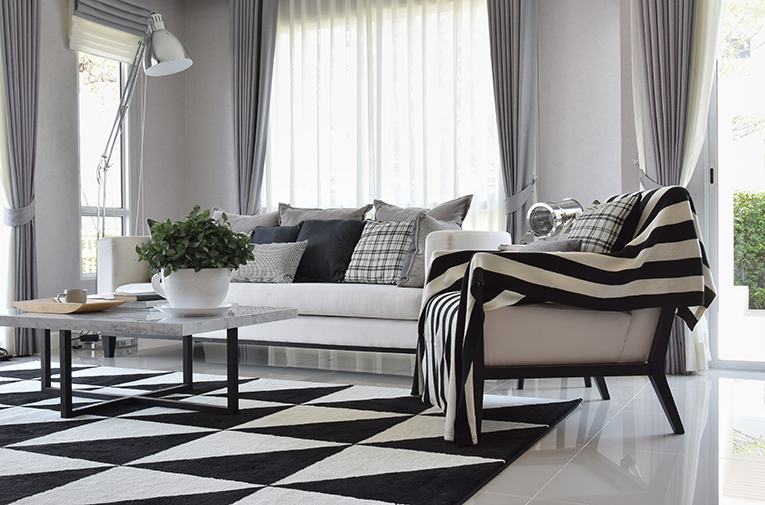 Reading corner light-up
Are you a reading fan? Imagine a living room with a space dedicated to this effect. You can place a sofa near the window in order to enjoy daylight and a lamp with adjustable orientation and brightness. Add a small, easily accessible side table for your book or coffee cup. For a little more comfort and heat, leave a blanket at hand, on the back of the chair for example.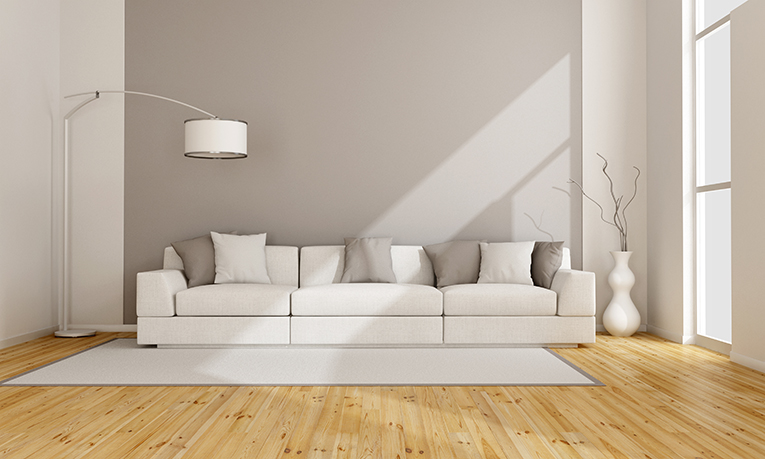 Soft Sheer
Attempting to watch television while blinded by daylight is not always pleasant. For this reason, Aline suggests adding a veil under your curtains in order to benefit from the light without being dazzled. On the other hand, the veiled curtains will not offer the desired intimacy for living rooms facing a busy street or an apartment building. You don't have air conditioning? Opt for a useful and pleasant choice such as a solar screen, and/or cellular blinds for the covering of your windows!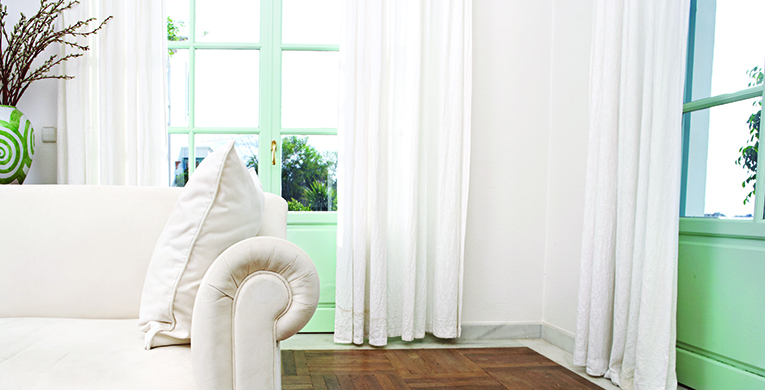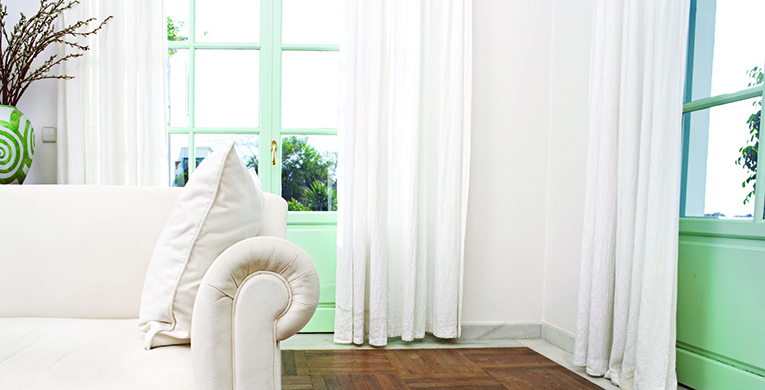 Wooden touch
The latest trends in wood accessories allow us to highlight our little rustic side while remaining chic, so let's enjoy it! The decorative ideas with this natural material are endless. You can add a wooden shelf above your sofa, place a tree trunk side table or even get yourself a wooden lamp for a Pinterest look. For the more manuals who want to build wooden accessories for the living room, you can visit an MF Paints retailer to find out about the best stain product for your project. Send us photos of your achievements, we want to see!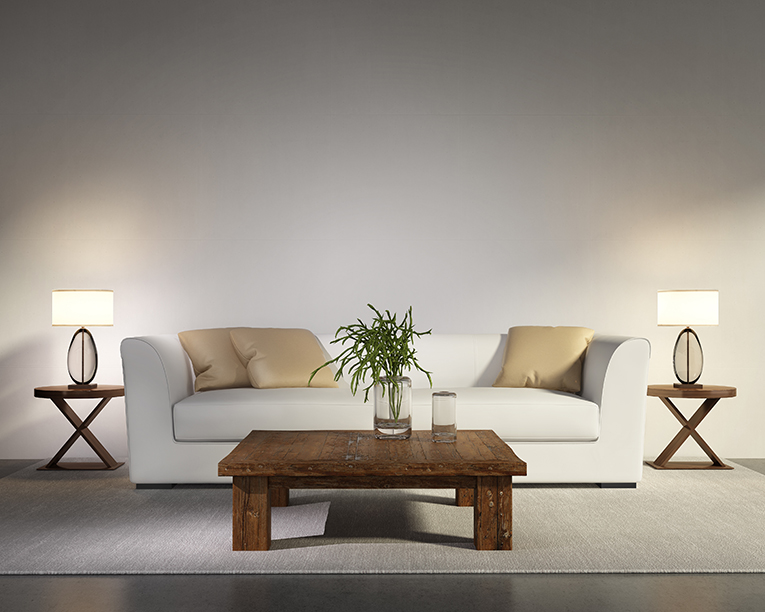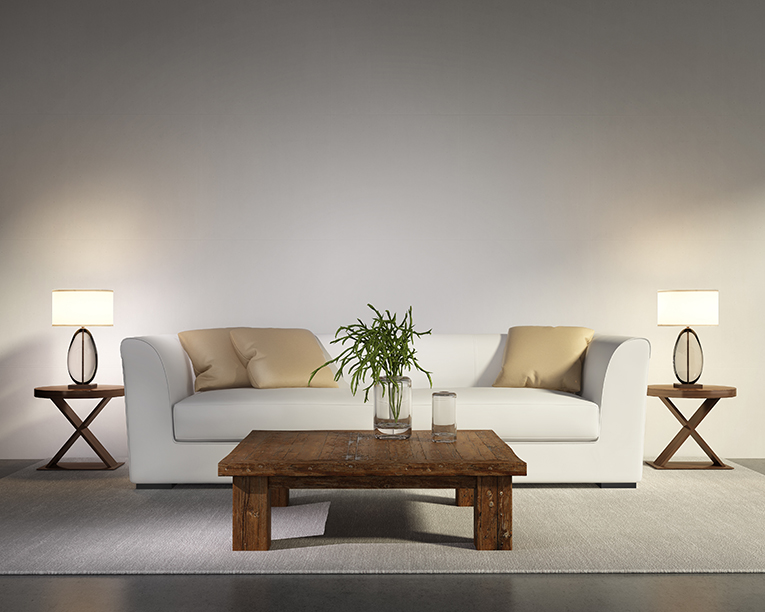 Vivacity
Give a finishing touch to your decor by adding plants. You can add plants on your shelves, on the edge of your window, on your side tables or you can suspend them. Know that a little greenery in your living room will instantly give it life!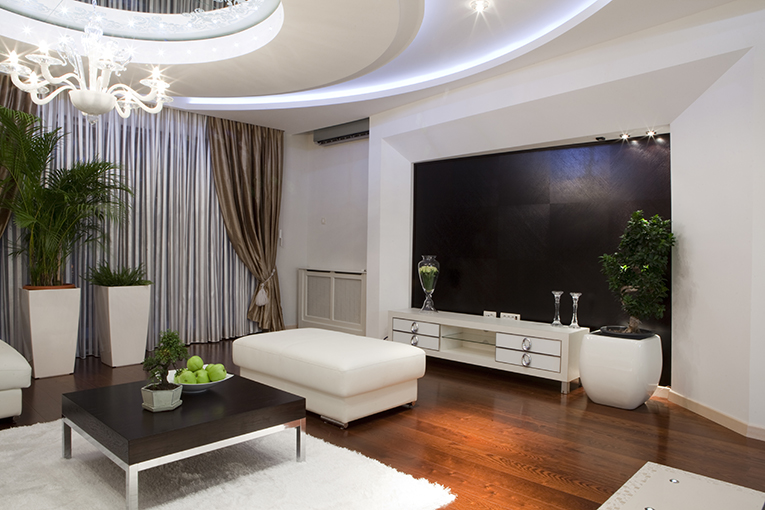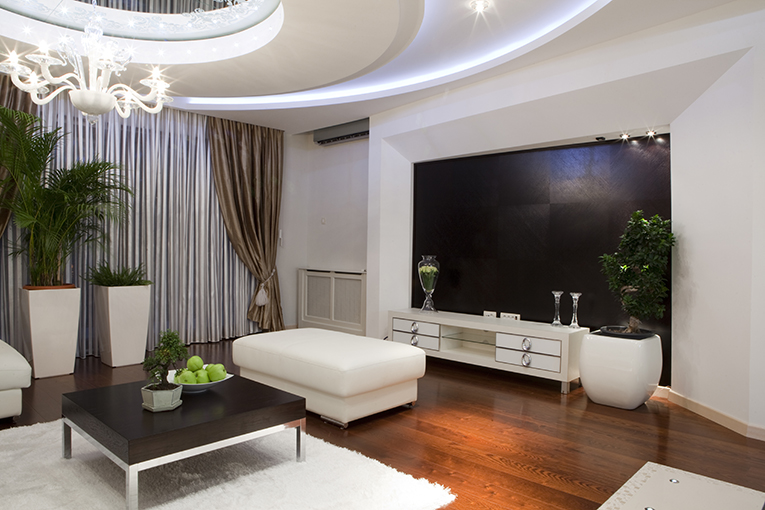 That being said, enjoy your movie, your book, and especially enjoy the good times spent with the people you love in this comfortable and pleasant place.