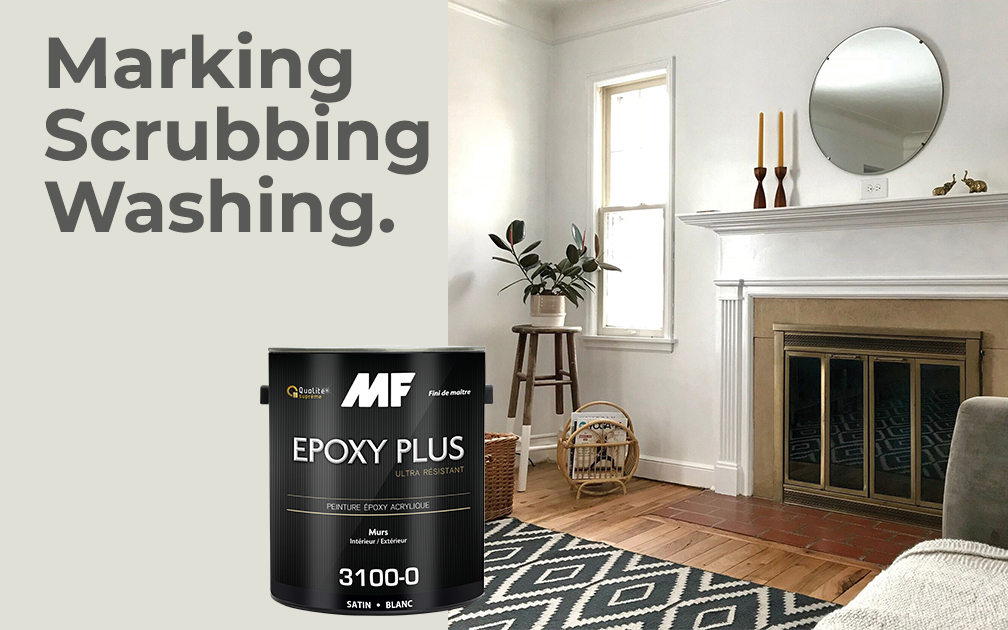 Marking, scrubbing, washing, Epoxy Plus can resist it all!
Epoxy Plus is a one-component coating. This water-based and epoxy resin paint offers increased and superior durability compared to conventional paints.
Marking, scrubbing, washing, Epoxy Plus can resist it all. As it is easy to apply and offers a perfect coverage, this paint can be used by everyone. Painting has never been so pleasant.
Here's everything you need to know about Epoxy Plus to truly appreciate it.
WHERE TO APPLY?
ADVANTAGES
Perfect for high-traffic areas
Resistant to the most powerful cleaning products
Dries quickly
Exceptional levelling
Provides increased and superior durability compared to conventional paints
No mixing needed
Can be applied indoor and outdoor
Three finishes, many possibilities
Low VOC
Certified MPI category #151 (3200) and #153 (3700)
A VERSATILE PAINT
Since this paint is offered in three finishes (Satin 3100, Pearl 3200 and Semi-gloss 3700), it can easily be used on all surfaces of the home. In addition to floors, this ultra-resistant paint also works wonders on walls, doors and trims!
FROM THE KITCHEN TO THE BATHROOM
Epoxy Plus is made with a fungicide that will delay the growth of mold. This paint is therefore the perfect candidate for your kitchen and your bathroom. You'll have to find another excuse to get your teen out of the shower because our paint isn't about to fall off the walls.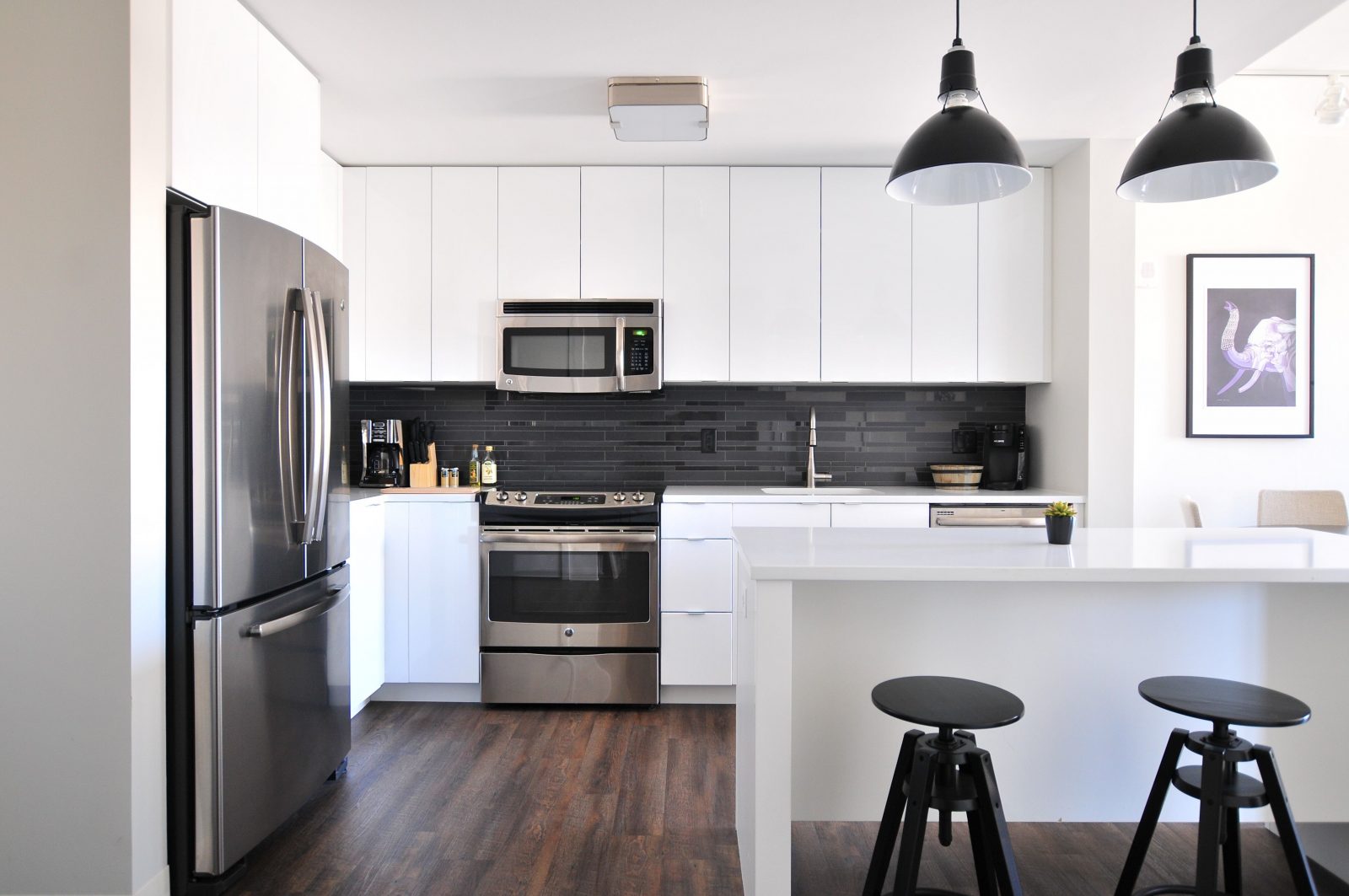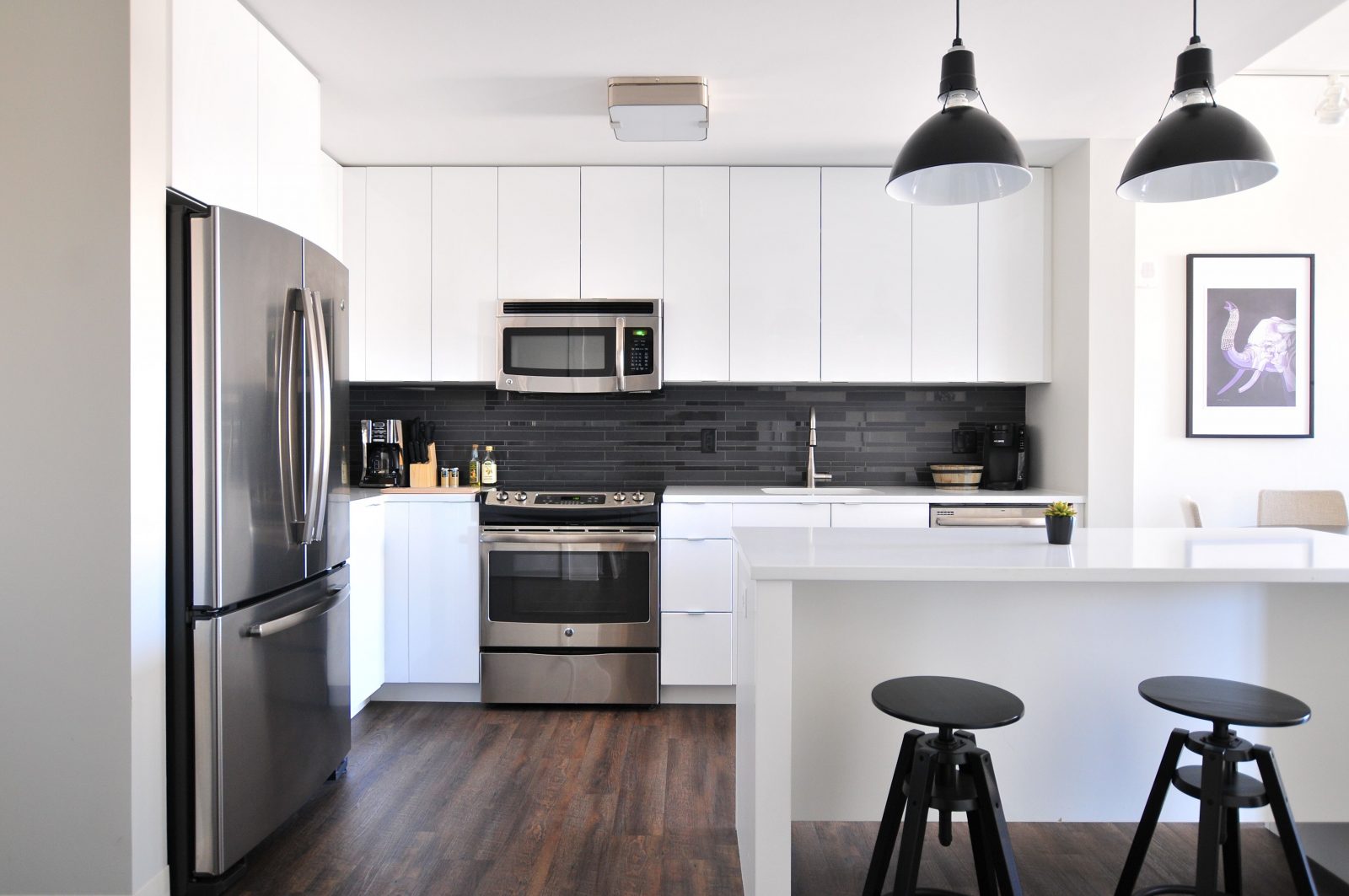 INNOVATIVE AND RESPONSIBLE
Do not let the word "EPOXY" scare you! When creating this product, our chemists' mandate was to design an ultra-low VOC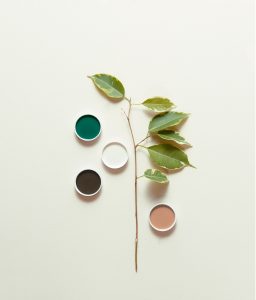 water-based paint. As usual, they surpassed our expectations by offering a product not only extremely durable, but also very resistant to the most powerful cleaning products on the market. The paint performance will outlast your choice of colour.
Epoxy Plus will offer stroke-free surfaces thanks to its exceptional levelling. For those who doubt their painting talents, Epoxy Plus is a safe bet.
FOR MAJOR PROJECTS
Epoxy Plus is perfect for high-traffic areas. Many of our customers in the foodservice, health and educational sectors have chosen Epoxy Plus for its exceptional durability. Professionals appreciate this product since it is easy to use and requires no mixing thus limits waste.
Epoxy Plus has been designed to dry quickly, resulting in a faster job turnaround and leading to prompt return to normal operations.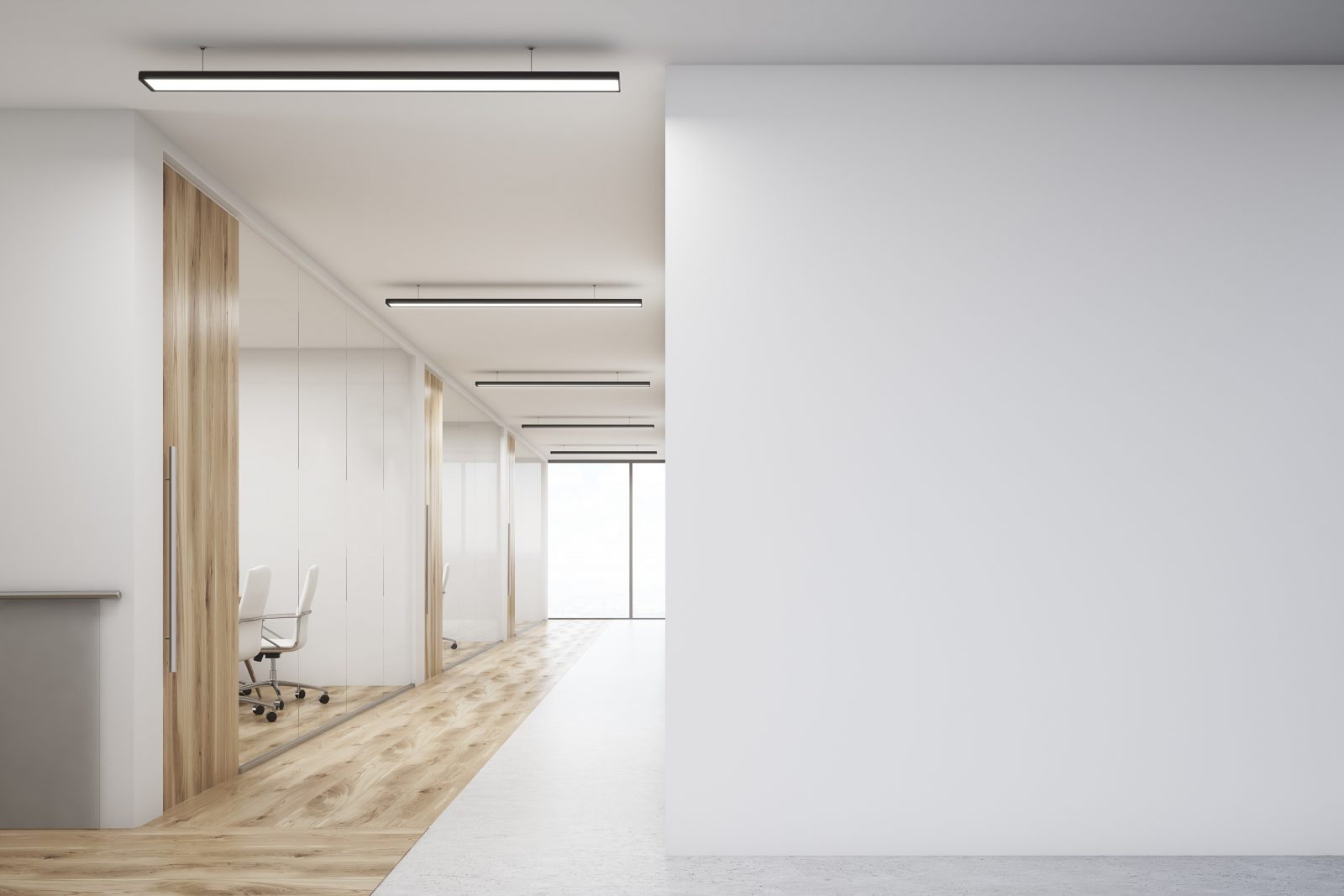 Consult the technical data sheets to choose the right finish from our Epoxy Plus series.