Scufgard 2400 series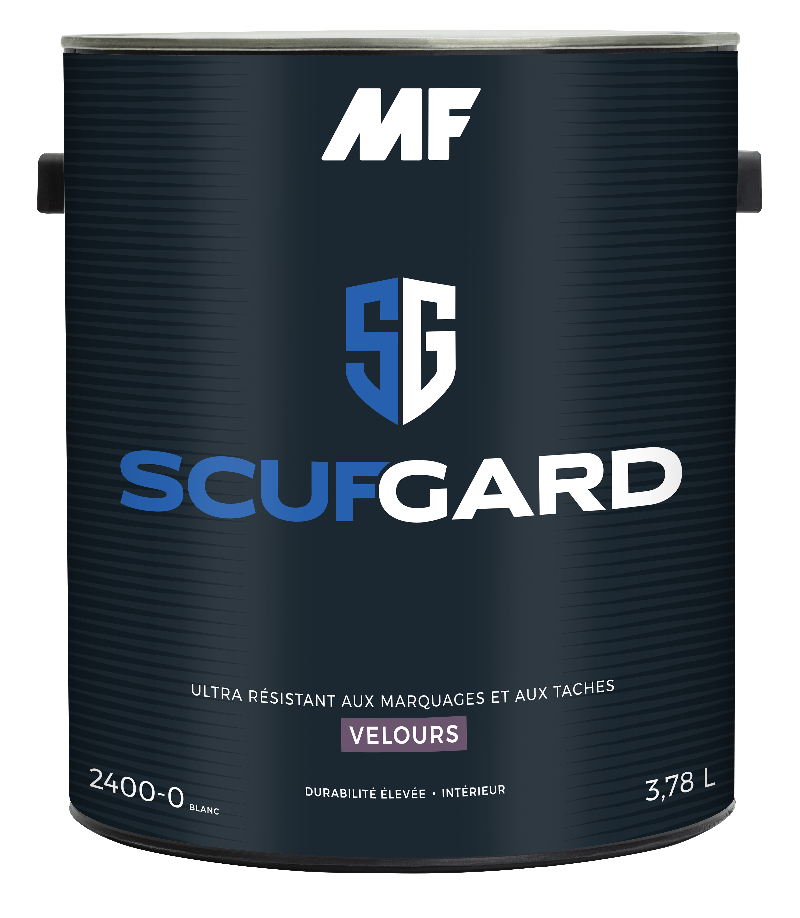 SCUFGARD 2400 is an innovative, exclusive, and high-performance product, formulated to resist stain marks, shoe marks and most scuffing. SCUFGARD is a water base paint, a durable, low VOC-compliant velvet finish.
Ultra resistant to markings
Superior durability to conventional paints
Exceptional leveling and a soft, smooth finish.
Low VOC
Minimum maintenance

Check availability at your retailer.
What kind of mood do you want to create?
Our experienced and dedicated professionals are always ready to answer your questions and to recommend the best products for your needs.
Get inspired